The investment promotion conference co-organized by the China Chamber of Commerce for Import and Export of Machinery and Electronic Products (CCCME),  the Central European Trade and Logistics Zone and the China Construction Bank was successfully concluded on the 8th of April 2021.
The event was followed by 1,500 companies online, and both Hungary and the CELIZ project were properly presented through the insightful presentations.
Speeches were given by the China National Development and Reform Commission, the Hungarian Ministry for Innovation and Technology, the Hungarian Investment Promotion Agency, the CELIZ Consortium and by Baker McKenzie consulting firm.
China National Development and Reform Commission (NDRC)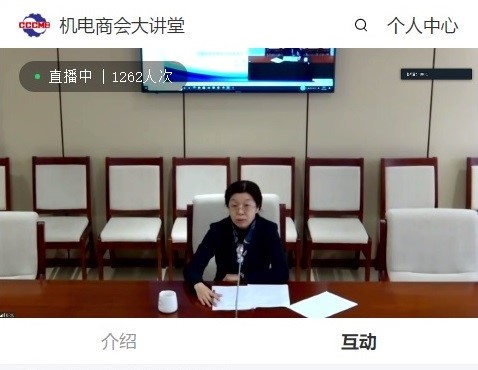 They also mentioned the CELIZ project, as a key project between China and Hungary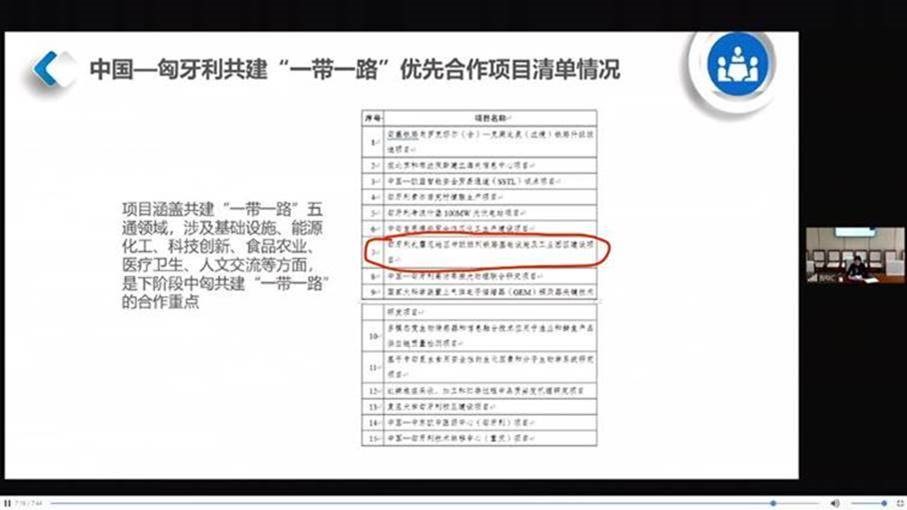 Hungarian Ministry of Innovation and Techonology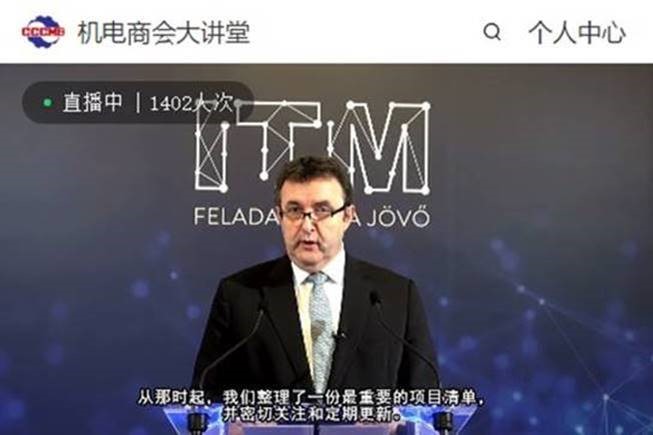 Hungarian Investment Promotion Agency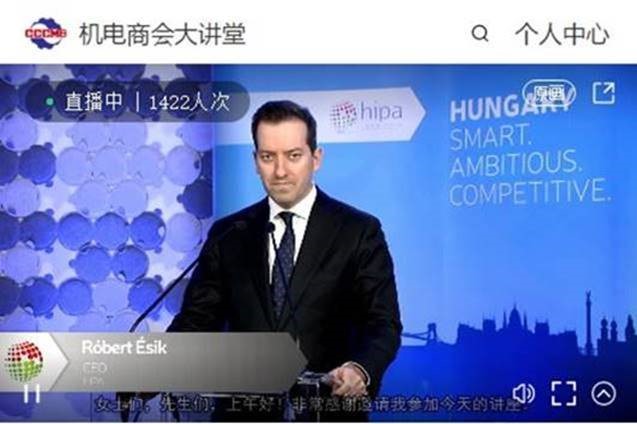 CELIZ project